Expert GM Service in Winnipeg
Certified Technicians know your vehicle inside and out and are specifically trained to service Chevrolet, Buick, GMC and Cadillac vehicles using a wide variety of parts to suit any budget from ACDelco to original equipment. Request a quote or schedule a service appointment today to receive expert service at competitive prices.
BOOK APPOINTMENT ONLINE
Quick, efficient and the ability to book an appointment online 24 hours a day.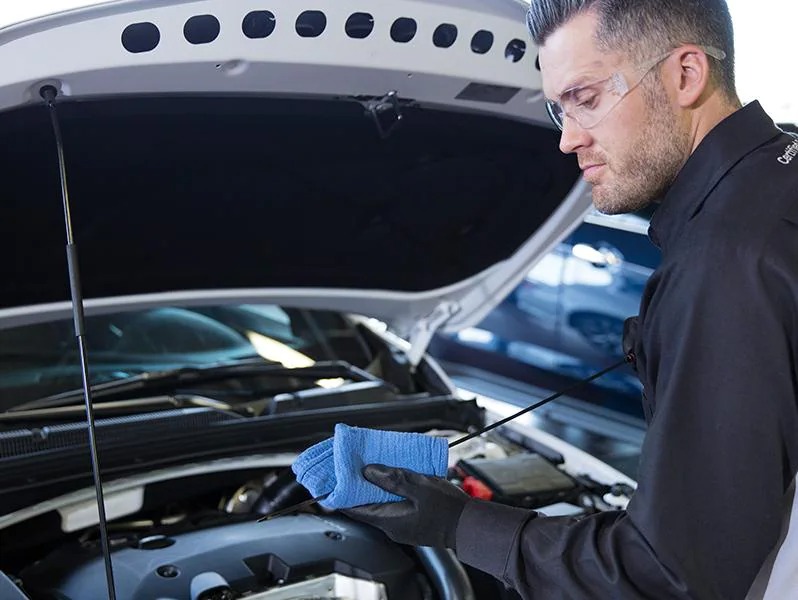 OIL CHANGE
If you need an oil change, take a 29-minute break in our waiting area, and grab a cup of coffee as we give your vehicle a lube, oil and filter change, a complimentary car wash, interior clean, alignment check and much more!
TIRES
Tires affect just how well you grip the road. Talk to our Buick and GMC Certified Service expert technicians about the best tires for both your vehicle and the coming driving season. Contact our Parts Department today!